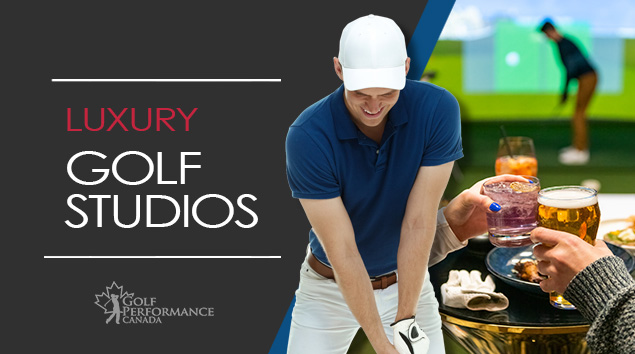 ---
Stunning Reproductions Of The World's Best Courses.
Enjoy the world's most challenging and beautiful courses, all faithfully reproduced to deliver the most true-to-life golf simulation experience available today.

Endless Setting Customization.
With player options, course selection, including adjustable green speed and firmness, and features to customize or select real-time weather conditions, FSX 2020 gives you nearly endless customization options. Now you can play up to four players in a variety of game options including stroke play, match play, and scramble.

---
Skills Challenge.
Develop your skills against others in a series of increasingly difficult challenges that include closest-to- the-pin and ball placement tests with our Skills Challenge feature.
Final scores can be stored in your "My Performance" page and ranked against other players online.
Closest to The Pin.
Consistency is everything in our closest-to-the pin challenge, where you test your skills against others on a selected par 3 or the Foresight Sports range.
Final results can be stored in your "My Performance" page and ranked against other players online.
Long Drive.
Power and precision become the focus in our long drive challenge, where you test your skills against others on a selected par 4, par 5, or the Foresight Sports range.

---
Club Fitting Made Easy.
FSX 2020 makes club fitting easy and intuitive by providing a comprehensive virtual depiction of launch condition, shot shape, and downrange values - all in real time.
Compare club performance via custom color tracing, review dispersion and gap analysis, and when you're done, simply save and export your customers data for a club fitting experience unlike any before.
Complete Ball And Club Head Performance Data.
FSX 2020 delivers a full spectrum of ball launch data, including tabularized shot data, illustrated shot shape, distance, and dispersion.
With Dual Monitor and Dual Camera support, fitters and instructors can get the most comprehensive depiction of club data while allowing customers to experience immersive golf simulation at its purest. Integrated with the GCQuad's Essential Putting Analysis, FSX 2020 allows pros and amateurs alike to compare and improve in every single aspect of the game.
FSX Live
Your Secret Weapon For Improvement.
Want to build an in-depth, game-growing record of results? It's easy with FSX 2020. Just create your cloud-based profile and start saving your completed game sessions. FSX 2020 let's you challenge others in skill-building competitions, see the latest FSX 2020 apps, or review historic performance data to both track growth and pinpoint areas of improvement.

---
Frequently Asked Questions
Q: How does your simulator know where the ball is going?
Foresight Sports launch monitors use a combination of infrared object tracking and high-speed, high-resolution camera-based technology to precisely measure every aspect of club head and ball launch performance. By capturing thousands of images per second, building a virtual 3D model,and then analyzing a multitude of data components, the technology is able to create the most accurate and complete picture of your ball and club head performance – and deliver the results in nearly real-time.
Q: Is this the same as other launch monitors?
Unlike radar-based technologies that analyze ball and club head performance results from the worst possible position (behind the club head) and then largely calculate performance based on the geometric center of the club head, Foresight Sports launch monitors use exact photometric measurements taken with a clear, direct view of the impact window. Our launch monitors measure – not calculate – club head data based on the club's face plane, deriving vastly more precise results. Ball launch data is measured by capturing images of the ball to model it in real time, and comparing it to the next captured image to determine exactly what the ball is doing post-impact.
Q: Are your golf studios for expert players only?
Not at all! While most of the top players in the game do use this technology, it is also great for beginner and intermediate players. Players at any level can benefit from the instant feedback a high-quality launch monitor provides. Kids love playing our carnival-style games such as Putt Skee and Balloon Pop. here is also Zombie Golf where you defend yourself from attacking Zombies with golf-ball grenades! Our golf studios are less intimidating for beginners than the golf course. And even better, you never have to go looking for your ball.
Interested in Online Golf Programs
If you have a question about the Game of Golf, we are here to Help! Send us a message below or call at 403-453-4653.